An August 2022 study (1) from doctors at the University of North Texas Health Science Center examined the long-term effects of opioid usage in 96 people suffering from chronic low back pain.
In surveying the people of this study, the researchers found:
Long-term opioid use (more than 12 months) was a predictor of worse back-specific disability, physical function, fatigue, participation in social roles, and pain interference outcomes.
Intermediate-term opioid use was a predictor of worse back-specific disability, physical function, fatigue, and sleep disturbance outcomes.
Short-term opioid use was a predictor of worse back-specific disability and physical function outcomes.
A March 2022 paper (2) writes: "Pharmacological management for chronic low back pain must be suitable for long-term treatment. In a systematic review of 15 clinical trials (5,540 people) of low back pain patients, opioids were shown to be effective in the short term for reducing pain and somewhat effective for improving function compared to placebo in chronic low back pain patients . However, opioid-associated side effects can be distressing to some patients. Frequently reported opioid-associated side effects include nausea (8%), dizziness (8%), constipation (7%), vomiting (7%), somnolence (drowsiness) (6%), dry mouth (6%), and others ( less than 5%) including headache, pruritus (itchy skin), fatigue, anorexia, and hyperhidrosis (excessive sweating).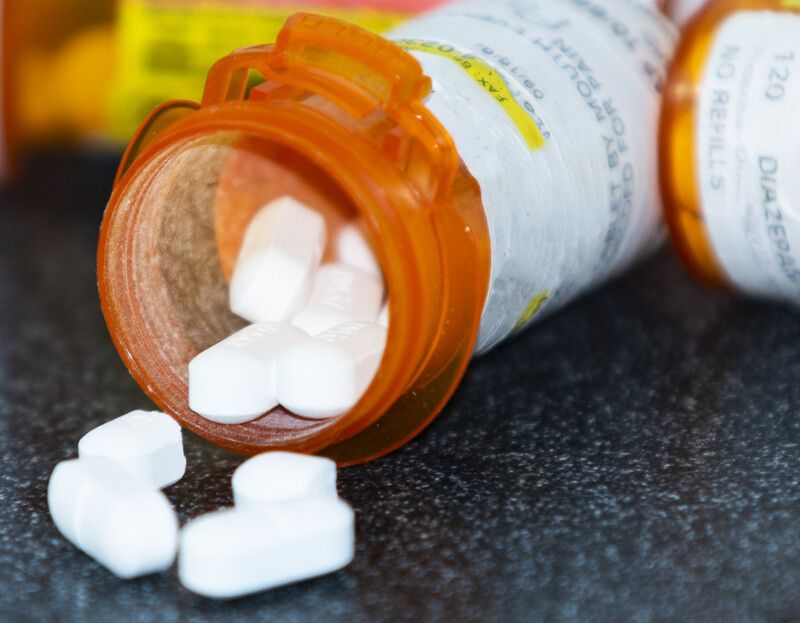 An April 2022 review study (3) examined the published research to suggest if opioids helped people with chronic low back pain. Here is what they wrote: ". . . existing uncertainties, controversies, and differing recommendations make the rationale for prolonged opioid use in chronic noncancer pain unclear." The researchers of this study then  compared the efficacy, safety, and tolerability of strong opioids with placebo or nonopioid therapy in chronic noncancer pain, with a special focus on chronic low back pain. They did this by reviewing previously published research.  Very low to low certainty findings suggest that 4 to 15 weeks (short or intermediate term) opioid therapy in chronic low back pain (compared with placebo) may cause clinically relevant reductions in pain but also more gastrointestinal and nervous system adverse events, with likely no effect on disability. By contrast, long-term opioid therapy (more than 6 months) in chronic noncancer pain may not be superior to nonopioids in improving pain or disability or pain-related function but seems to be associated with more adverse events, opioid abuse or dependence, and possibly an increase in all-cause mortality."
---
1 Schultz MJ, Licciardone JC. The effect of long-term opioid use on back-specific disability and health-related quality of life in patients with chronic low back pain. Journal of Osteopathic Medicine. 2022 Aug 11.
2 Orrillo E, Neira LV, Piedimonte F, Sanchez RP, Mihovilovic SA, Tamayo MA, Rekatsina M, Varrassi G. What Is New in the Clinical Management of Low Back Pain: A Narrative Review. Cureus. 2022 Mar 9;14(3).
3 Nury E, Schmucker C, Nagavci B, Motschall E, Nitschke K, Schulte E, Wegwarth O, Meerpohl JJ. Efficacy and safety of strong opioids for chronic non-cancer pain and chronic low back pain: a systematic review and meta-analyses. PAIN. 2021 Aug 5.
466